IDENTIFY YOUR SKIN TYPE OR CONDITION
YOUR IDEAL SKINCARE JOURNEY?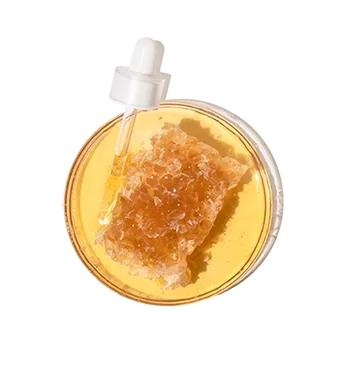 WHAT GIVES US OUR EDGE?
By combining bee-based actives & cutting edge science, we've formulated a series of solutions that are specially tailored for Asian skin that is free of harmful ingredients, chemical preservatives while being responsible.
Why & How?
OUR FOUNDER'S TRANSFORMATION JOURNEY
They say you never really understand the depth of a problem until you experience it yourself. Learn how Su-Mae, our founder, overcame her battle with troubled skin and how she is pledging to help others who are on this same journey.
Read Our Story
BEAUTY SOLUTIONS WITHOUT HYPE & GIMMICKS
A beauty regimen that does exactly what you need it to do while being clean & responsible so that you feel as good inside as you do on the outside.

Dermatologically Tested

Clean Beauty

High Quality Ingredients

Cruelty-Free

Safe For All Skin Types

Formulated & Manufactured In Korea