be #barefacedbeautiful
"I decided to switch to BSKIN because I wanted to try out natural skincare with no harsh or harmful ingredients... Now BSKIN is my go to skincare brand."
Michelle
"I haven't finished my set of Vita Advanced products yet, but my skin already looks healthier, I have less acne and less brown spots from my acne scars."
Natalia
"In the past, I treated my acne-prone skin with medicated creams. But my acne did not improve and my skin became dry, flaky and red. Within a week of use, I finished the Travel Kit and my skin became more moisturized and felt more comfortable."
Regine
Your ideal skincare journey
Decide what matters to you
SAFE, NATURAL, EFFECTIVE
We harness the power of bee actives and nature's superfoods through skin science to create smart, multi-tasking products that are free of harmful ingredients and chemical preservatives.
Our Banned List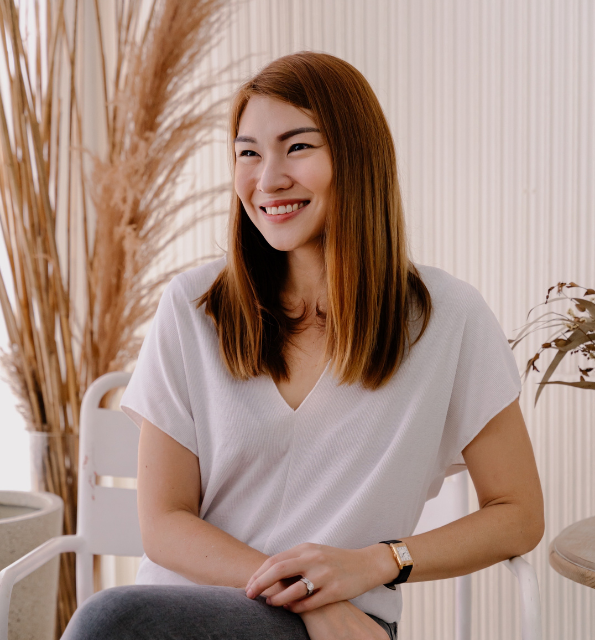 OUR FOUNDER'S TRANSFORMATION JOURNEY
They say you never really understand the depth of a problem until you experience it yourself. Learn how Su-Mae, our founder, overcame her battle with troubled skin and how she is pledging to help others who are on this same journey.
Read Our Story
BEAUTY SOLUTIONS WITHOUT HYPE & GIMMICKS
A beauty regimen that does exactly what you need it to do while being clean & responsible so that you feel as good inside as you do on the outside.

Dermatologically Tested

Clean Beauty

High Quality Ingredients

Cruelty-Free
Safe For All Skin Types

Formulated & Manufactured In Korea